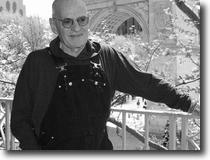 (Immagine per gentile concessione di
it.wikipedia.org)
Libri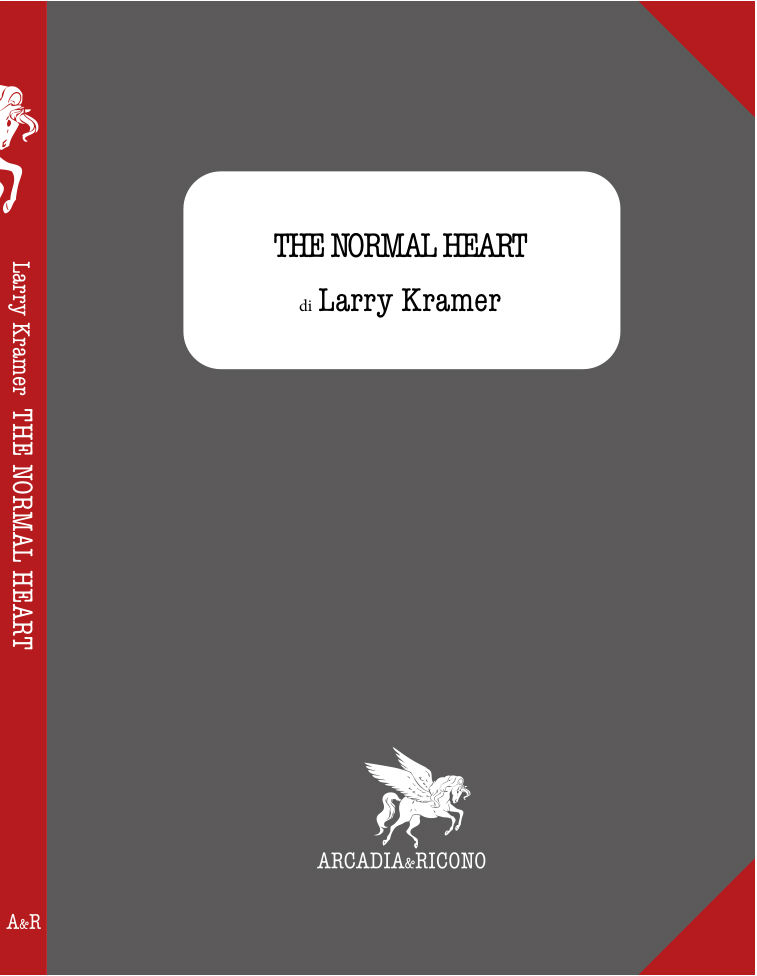 The Normal Heart
Trad: Enrico Luttmann
ISBN: 9788898745043
Prezzo: €9,00
View Details »
Larry Kramer
Larry Kramer (Bridgeport, 25 giugno 1935 – New York, 27 maggio 2020) è stato un drammaturgo, saggista, attivista gay statunitense.
Ha vissuto a Londra dal 1961 al 1970, e qui ha co-prodotto e scritto il film Here We Go Round the Mulberry Bush. Ha scritto e prodotto la sceneggiatura per Women in Love (Donne in amore), basato sul romanzo di D. H. Lawrence, che era stato candidato a un Academy Award.
Kramer è stato un sostenitore dei diritti gay sin dai primi anni settanta, ma non è mai stato un sostenitore ortodosso. Il suo romanzo del 1978, Faggots è stato un best-seller tra i romanzi a tema gay, ma è stato pesantemente criticato da molti attivisti gay per il suo ritratto negativo dello stile di vita degli omosessuali.
Kramer viveva a New York quando l'epidemia di AIDS ebbe inizio nel 1981. Pubblicò allora una serie di articoli nel settimanale gay "New York Native", compreso il famoso "1,112 and Counting" (1112, e contano), che esprimeva l'urgenza di un'azione in risposta alla nuova epidemia. Acadde così che Kramer sia stato uno dei fondatori del Gay Men's Health Crisis, un'organizzazione di lotta sull'AIDS con sede a New York, che è ancora la più grande associazione di assistenza per le PWA (Persone con Aids) gay al mondo.
Nel 1987, sempre più scontento dell'assenza di reazione all'AIDS sia del governo degli Stati Uniti, sia della comunità gay, Kramer ha contribuito a fondare la AIDS Coalition to Unleash Power (ACT-UP), un'organizzazione di lotta e protesta sull'AIDS, spesso coinvolta in azioni di disobbedienza civile.
Kramer a causa dell'AIDS – diagnosticatagli nel 1989 – da tempo aveva problemi di salute ed è morto a New York in seguito ad una grave polmonite nel maggio del 2020.