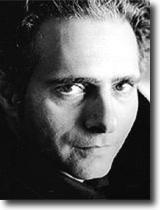 Libri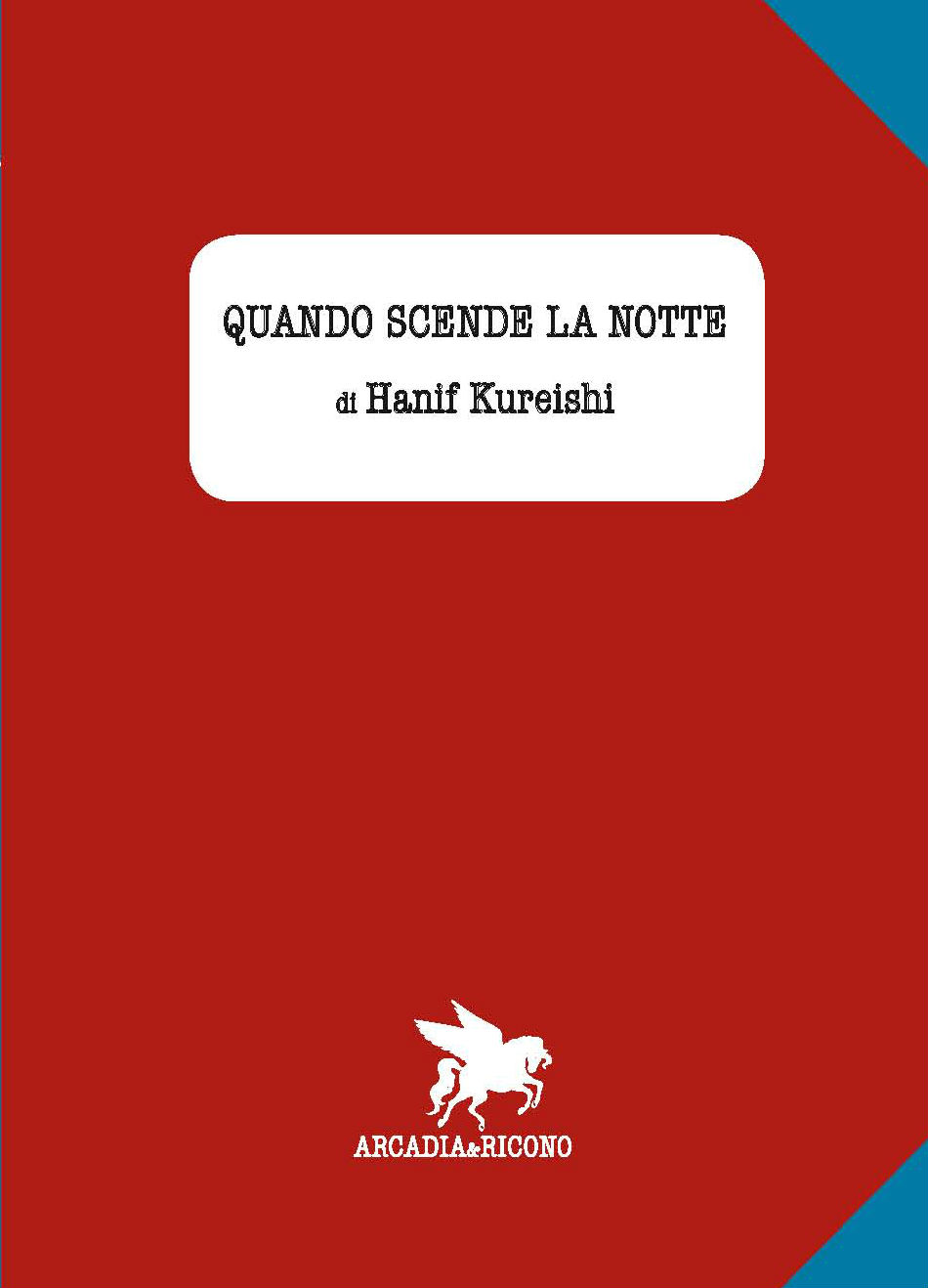 Quando scende la notte
Trad: Alessandra Serra
ISBN: 978-88-987450-8-1
Prezzo: €9,00
View Details »
Hanif Kureishi
Hanif Kureishi è nato a Londra nel 1954 da padre pakistano e da madre inglese. In questa città si è scontrato in prima persona con quei problemi razziali e le incomprensioni culturali che costellano molti dei suoi lavori letterali e teatrali.

Romanziere, drammaturgo, sceneggiatore – e per una volta anche regista: London kills me, 1991 – Kureishi è uno degli scrittori inglesi più letti in patria e tra i più noti a livello internazionale. 

Il suo primo testo teatrale, Soaking Up the Heat, prodotto dal London's Theater Upstairs, è del 1976, mentre il suo secondo dramma, The Mother Country, vince il Thames Television Playwright Award nel 1980.
Il successo arriva con il suo primo lavoro per il Royal Court Theater, Borderline, spaccato di vita sugli immigrati a Londra e con Outskirts, messo in scena dalla Royal Shakespeare Company.

Come autore di testi Kureishi si dedica anche al cinema, concentrandosi nuovamente sulle tematiche dell'integrazione e della discriminazione razziale e culturale. Nel 1985 scrive la sceneggiatura di My Beautiful Laundrette, diretta dal regista inglese Stephen Frears, che ottiene diversi riconoscimenti: è la storia di un giovane pakistano che apre una lavanderia insieme al fidanzato gay. Anche la sua successiva sceneggiatura, Sammy e Rosie vanno a letto (1987) viene portata sul grande schermo da Frears: qui Kureishi esplora le abitudini e il modo di vivere di una coppia londinese formata da un commercialista di origine pakistana e una donna bianca, militante di sinistra.

In qualità di romanziere Kureishi descrive soprattutto la vita degli immigrati con le loro difficoltà di adattamento e di identificazione in una terra a cui appartenere.
Il suo primo romanzo è del 1990, The Buddha of Suburbia (Il Budda delle periferie, 2001). In The Black Album, pubblicato nel 1995, Kureishi si immerge nel mondo solitario e incerto di un giovane pakistano che si trova a dover sceglier tra la ragazza amata e i suoi amici musulmani. Tra gli altri romanzi ricordiamo Londra mi uccide (1997), che ha trasposto al cinema dirigendo egli stesso il film; Nell'intimità; Il corpo; Coccinelle a pranzo, libro per bambini; The Mother; Goodbye Mother, romanzo sulle riflessioni personali di un giornalista in seguito all'abbandono della moglie e agli errori commessi con il proprio padre. 
Sua è anche la raccolta di racconti Love in a Blue Time da cui è tratto il soggetto del film Mio figlio il fanatico, diretto da Udayan Prasad.