Nov 17th, 2017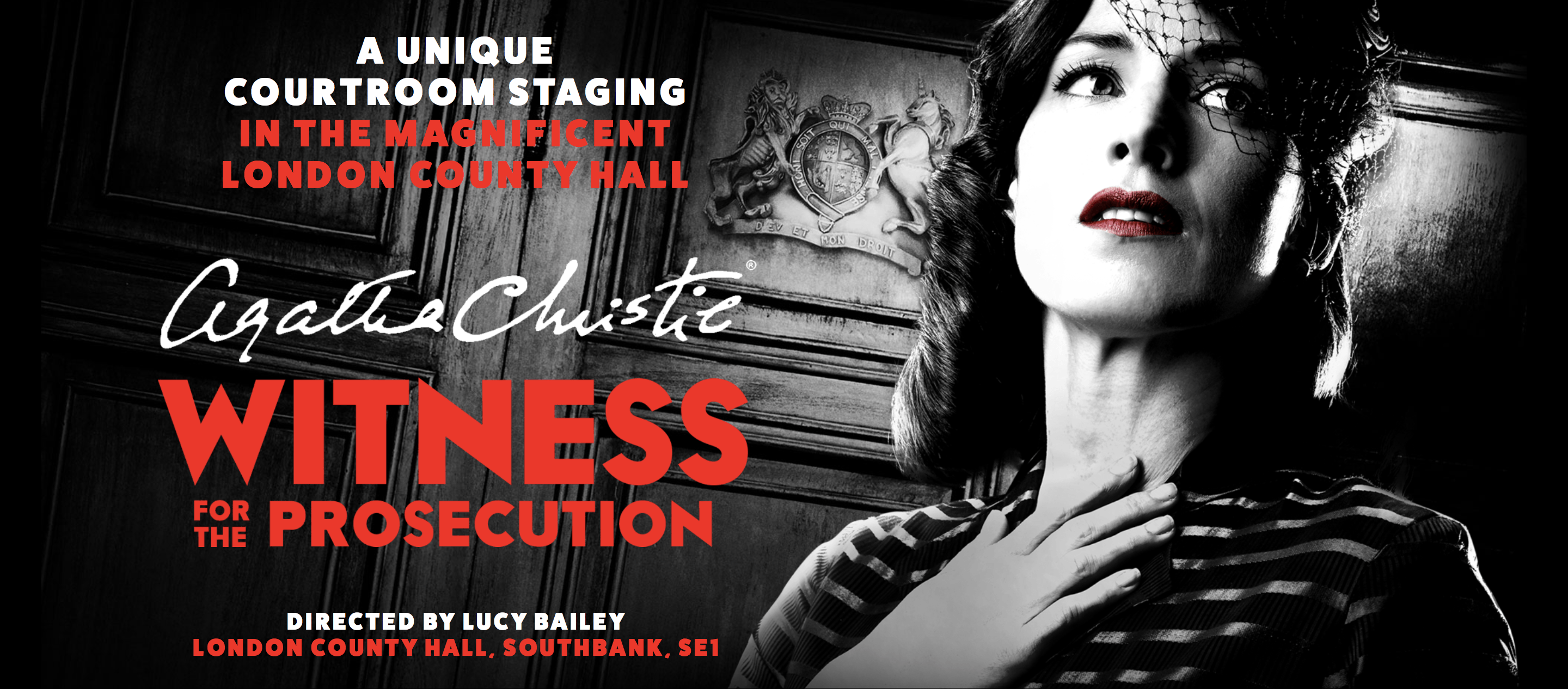 (Immagine per gentile concessione di
www.witnesscountyhall.com
)
Di scena a Londra la nuova produzione di Witness for the Prosecution (Testimone d'accusa), lo spettacolo allestito proprio all'interno del tribunale del County Hall... Un'occasione unica per vedere il capolavoro di Agatha Christie in un contesto davvero speciale! Fino all'11...
(Leggi)
---
Nov 17th, 2017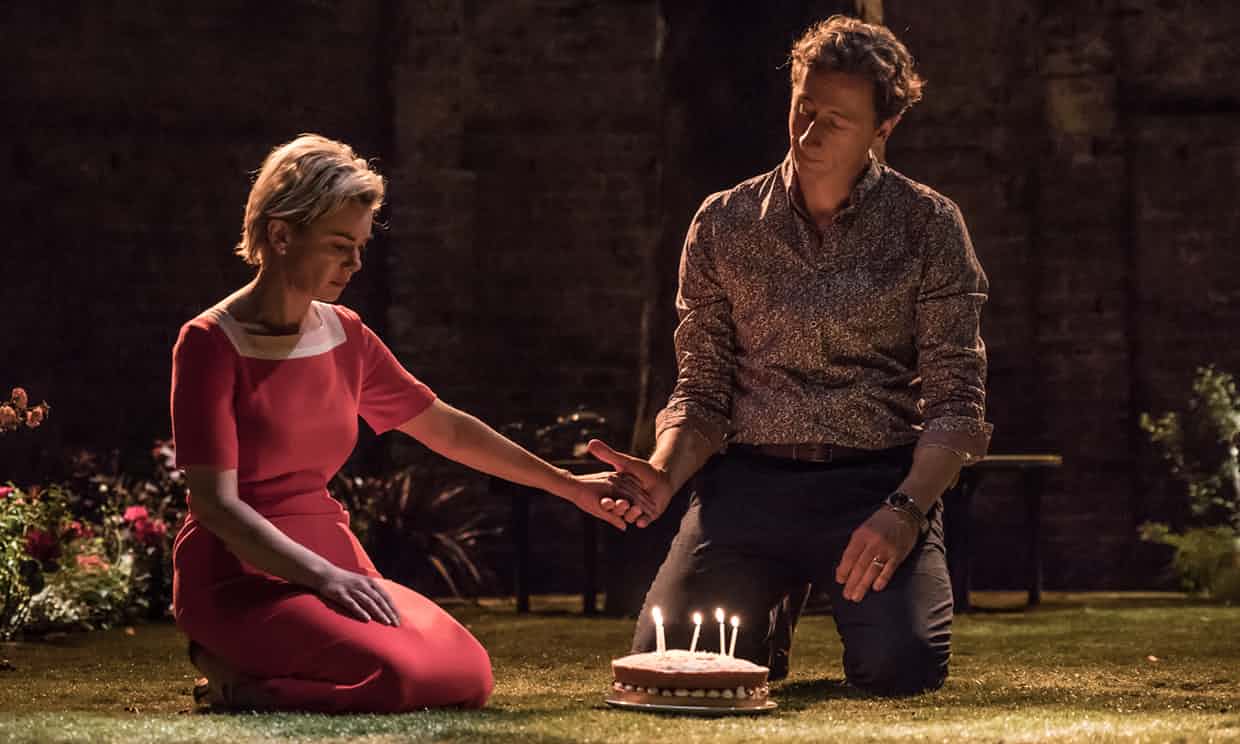 (Immagine per gentile concessione di
theguardian.com
)
Ultime date ancora per vedere il nuovo lavoro di Mike Bartlett, Albion, all'Almeida Theatre di Londra! Ambientata in una decadente e sconclusionata villa di campagna, una straordinaria metafora dell'Inghilterra della Brexit e delle sue attuali divisioni.
---
Nov 16th, 2017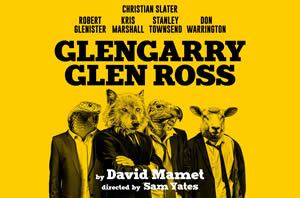 Ha debuttato al Playhouse Theatre di Londra una nuova produzione di Glengarry Glen Ross in cui, a detta di tutti i critici, un grande Christian Slater interpreta Ricky Roma, ruolo che nell'adattamento cinematografico del 1992 fu di Al Pacino (in...
(Leggi)
---
Nov 16th, 2017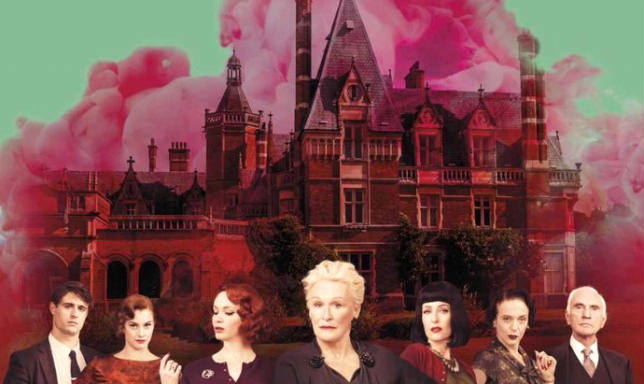 La nostra signora del giallo non finisce mai di intrattenerci, sempre presente sui palcoscenici e nei cinema di tutto il mondo. Non perdete nelle sale italiane Mistero a Crooked House, nuovissimo adattamento cinematografico del romanzo di Agatha Christie Crooked House,...
(Leggi)
---
Nov 2nd, 2017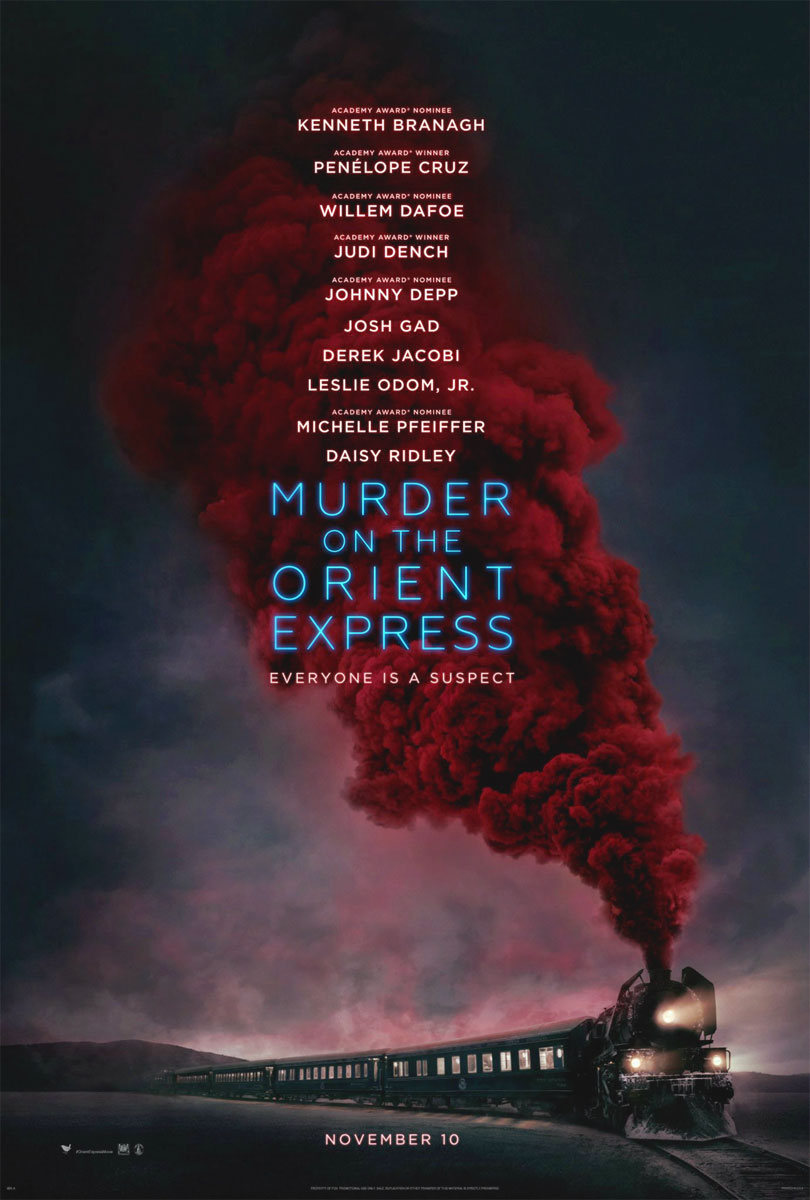 Grande attesa per il nuovo film tratto da Assassinio sull'Orient Express: la nuova trasposizione del famosissimo romanzo di Agatha Christie è diretto e interpretato da Kenneth Branagh e ha un cast stellare con grandi nomi come Johnny Depp (Ratchett), Michelle...
(Leggi)
---
Sep 29th, 2017

Dal 5 al 22 ottobre Wordbox Arena permetterà al pubblico di decidere quale sarà la produzione che concluderà la stagione dello Stabile di Bolzano! Una competizione ispirata agli agoni teatrali dell'antichità che in questo caso mette a confronto epoche, stili...
(Leggi)
---
Sep 29th, 2017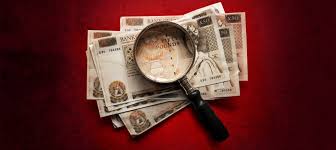 (Immagine per gentile concessione di
parktheatre.co.uk
)
Per festeggiare i 50 anni della celebre commedia di Joe Orton ha debuttato ieri un revival al Watermill Theatre di Londra. Loot è una farsa macabra del 1965 che prende in giro la Chiesa Cattolica, gli atteggiamenti degli inglesi nei...
(Leggi)
---
Sep 22nd, 2017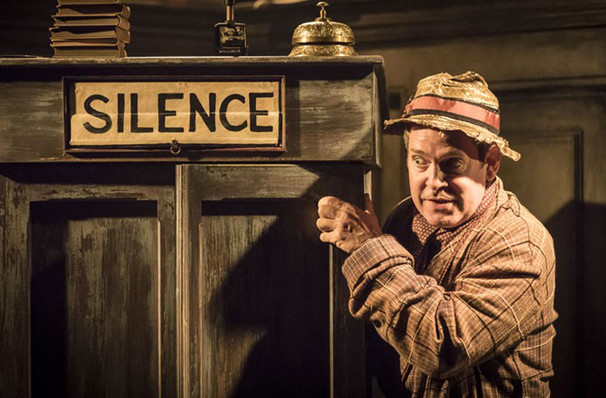 La Roundabout Theatre Company e la The Menier Chocolate Factory di Londra presentano un revival di Travesties, opera che debuttò nel 1974 all'Aldwych Theatre con la Royal Shakespeare Company. Lo spettacolo andrà in scena a marzo del 2018 all'American Airlines...
(Leggi)
---
Sep 22nd, 2017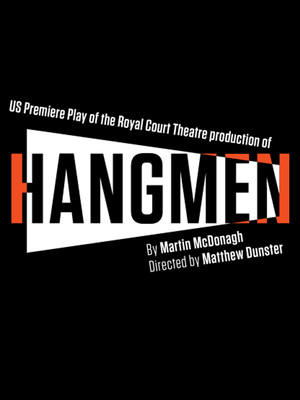 Il prossimo gennaio Broadway è pronta per accogliere la prima americana di Hangmen di Martin McDonagh! Nel suo piccolo pub a Oldham, Harry è una celebrità locale, è il secondo miglior boia d'Inghilterra. Ma cosa può fare il secondo miglior...
(Leggi)
---
Sep 14th, 2017
Three Billboards Outside Ebbing, Missouri ha vinto il Leone d'Oro a Venezia! La sublime Frances McDormand interpreta una donna in lotta contro la polizia che non è stata in grado di trovare il colpevole dell'omicidio di sua figlia. Nelle sale...
(Leggi)
---