Feb 13th, 2018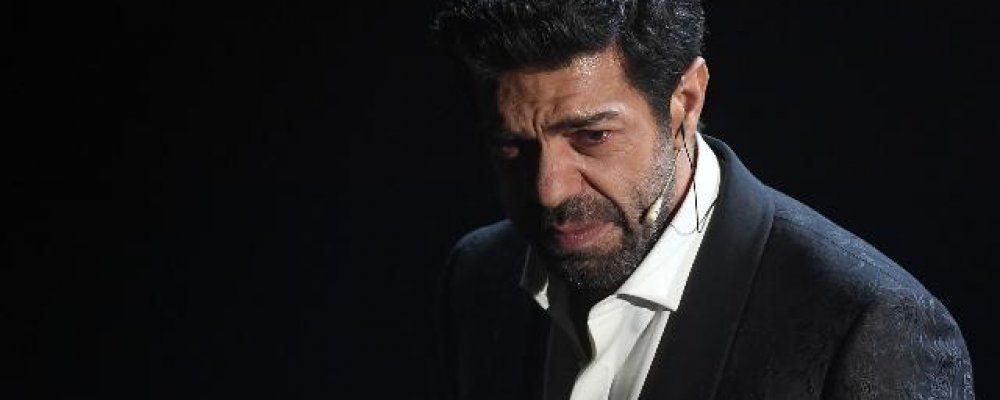 Pierfrancesco Favino ha fatto tanto parlare di se' per la scelta del monologo che ha recitato all'ultima serata del Festival di Sanremo. Noi il monologo di Bernard-Marie Koltès lo conosciamo bene e lo amiamo moltissimo. E ci sembra particolarmente importante...
(Leggi)
---
Feb 8th, 2018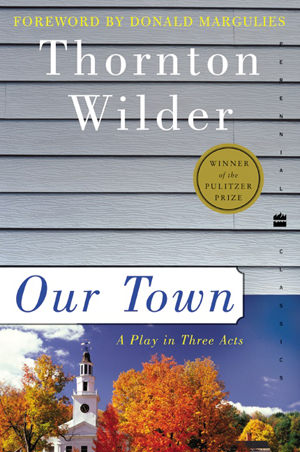 We all grow-up, we fall in love, we have families and we all die. That is our story. Piccola Città, di Thornton Wilder, compie 80 anni: la prima ebbe luogo al McCarter Theatre (New Jersey) nel 1938. Grover's Corners, New...
(Leggi)
---
Feb 8th, 2018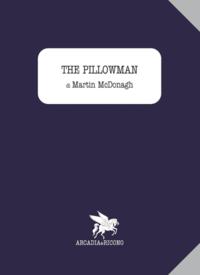 Date un'occhiata alla sezione dei libri e scoprite i libri dell'autore del momento! Martin McDonagh, di origini irlandesi, nasce a Londra nel 1970 ed è autore di numerosissime opere di successo, per lo più mbientate in Irlanda. The Beauty Queen...
(Leggi)
---
Jan 18th, 2018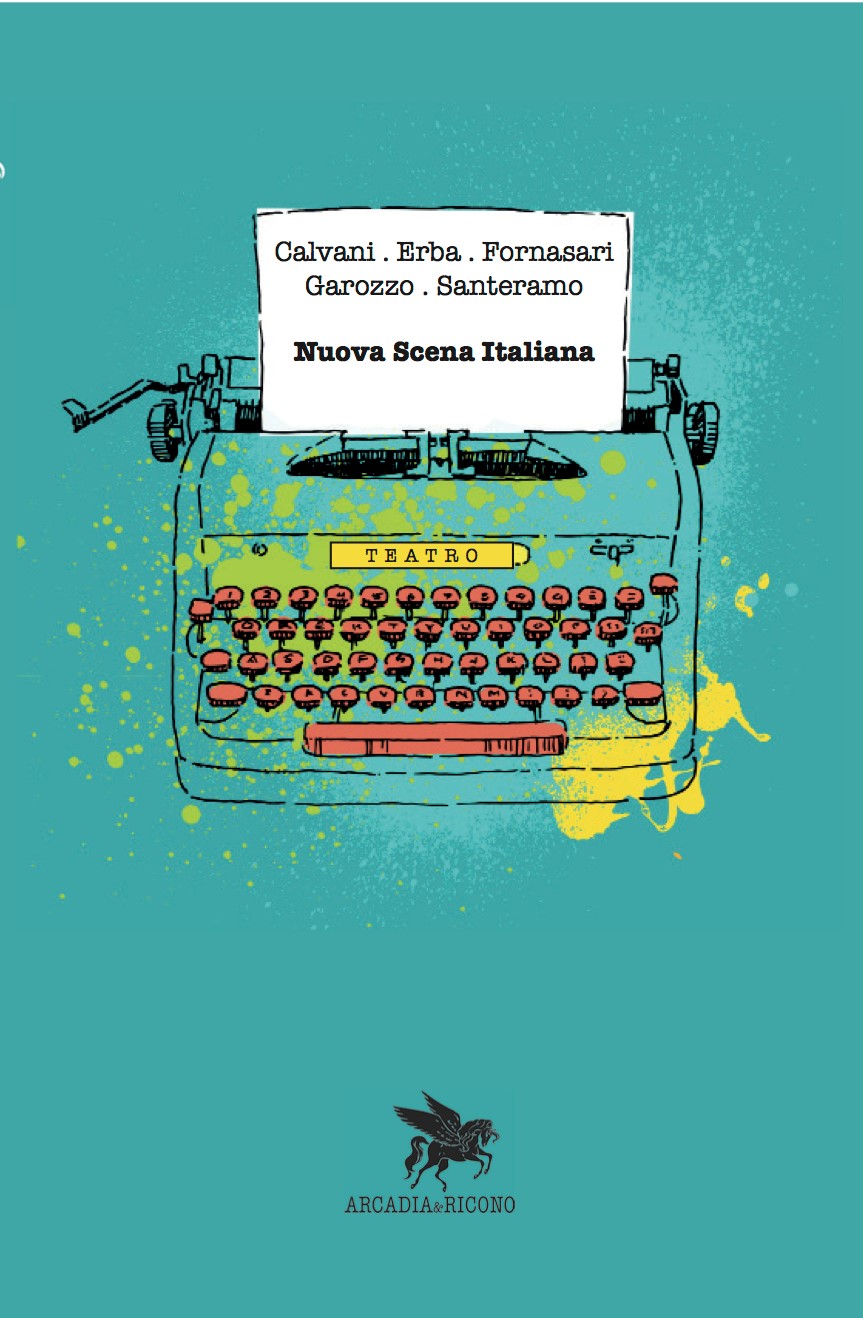 Marco Calvani, Edoardo Erba, Bruno Fornasari, Lorenzo Garozzo, Michele Santeramo: sono questi i cinque autori che partecipano con i loro testi alla raccolta Nuova Scena Italiana. Tra le opere qui presentate – mai pubblicate prima d'ora – alcune hanno già...
(Leggi)
---
Jan 17th, 2018
Finalmente è uscito nelle sale italiane Tre manifesti a Ebbing, Missouri (Three Billboards Outside Ebbing, Missouri) scritto e diretto da Martin McDonagh! Il film ha vinto il premio per la miglior sceneggiatura al Festival di Venezia, il premio del pubblico...
(Leggi)
---
Jan 17th, 2018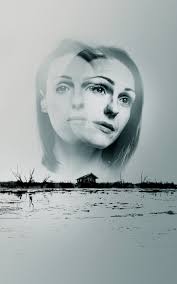 Sono stati annunciati gli attori per il revival di Frozen, che andrà in scena il prossimo febbraio al Theatre Royal Haymarket . L'opera di Bryony Lavery narra la storia della sparizione di una bambina di 10 anni, Rhona, seguendo le...
(Leggi)
---
Jan 8th, 2018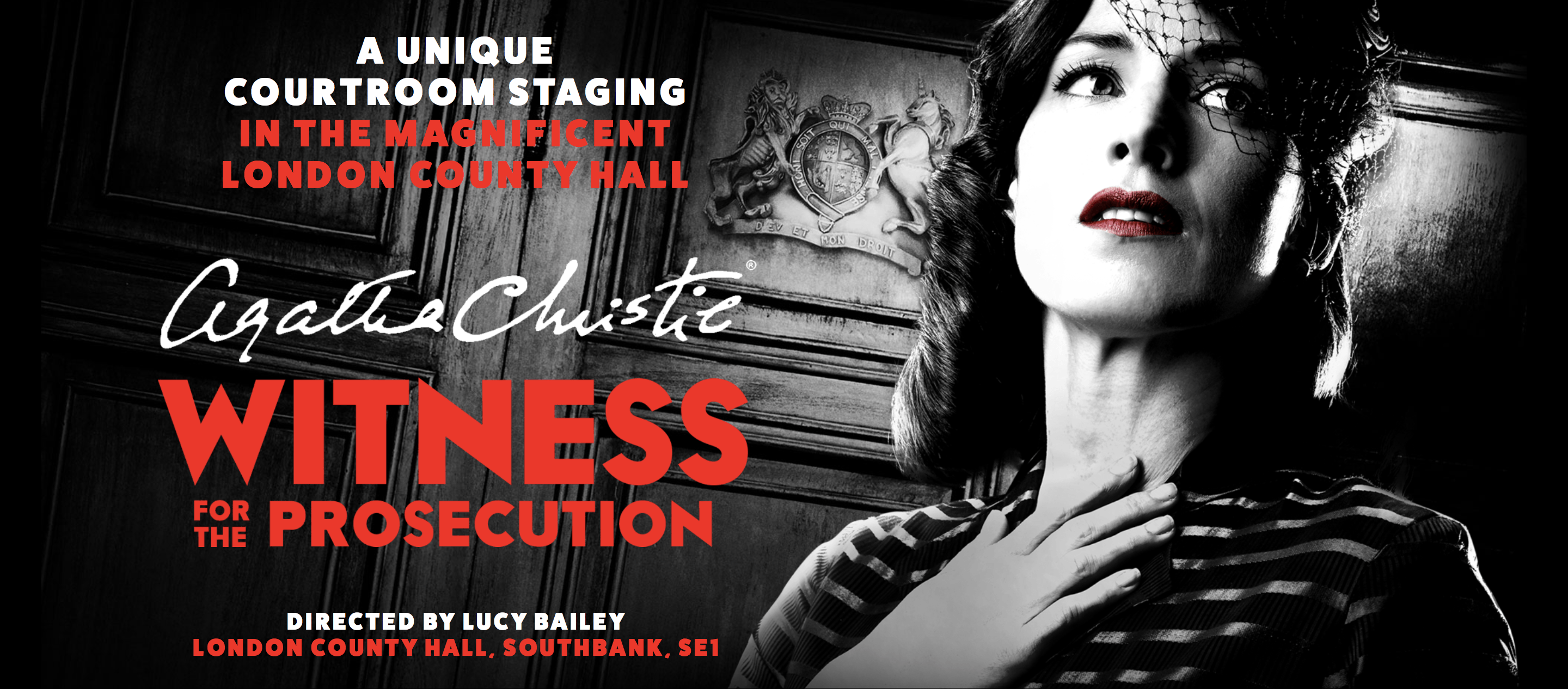 (Immagine per gentile concessione di
www.witnesscountyhall.com
)
Di scena a Londra la nuova produzione di Witness for the Prosecution (Testimone d'accusa), lo spettacolo allestito proprio all'interno del tribunale del County Hall... Un'occasione unica per vedere il capolavoro di Agatha Christie in un contesto davvero speciale! Fino all'11...
(Leggi)
---
Nov 17th, 2017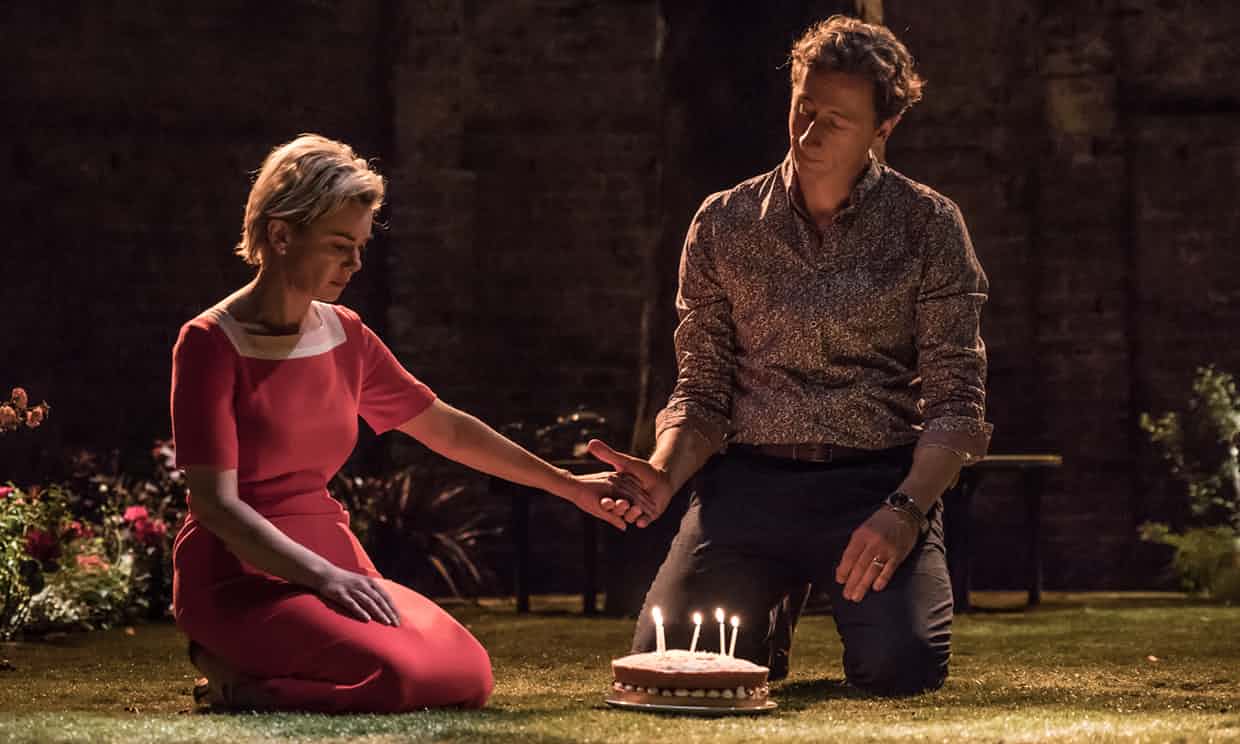 (Immagine per gentile concessione di
theguardian.com
)
Ultime date ancora per vedere il nuovo lavoro di Mike Bartlett, Albion, all'Almeida Theatre di Londra! Ambientata in una decadente e sconclusionata villa di campagna, una straordinaria metafora dell'Inghilterra della Brexit e delle sue attuali divisioni.
---
Nov 16th, 2017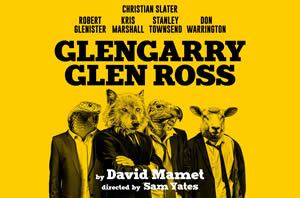 Ha debuttato al Playhouse Theatre di Londra una nuova produzione di Glengarry Glen Ross in cui, a detta di tutti i critici, un grande Christian Slater interpreta Ricky Roma, ruolo che nell'adattamento cinematografico del 1992 fu di Al Pacino (in...
(Leggi)
---
Nov 16th, 2017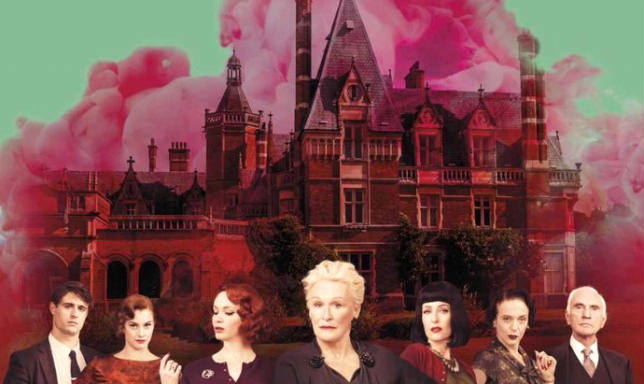 La nostra signora del giallo non finisce mai di intrattenerci, sempre presente sui palcoscenici e nei cinema di tutto il mondo. Non perdete nelle sale italiane Mistero a Crooked House, nuovissimo adattamento cinematografico del romanzo di Agatha Christie Crooked House,...
(Leggi)
---