The Deep Blue Sea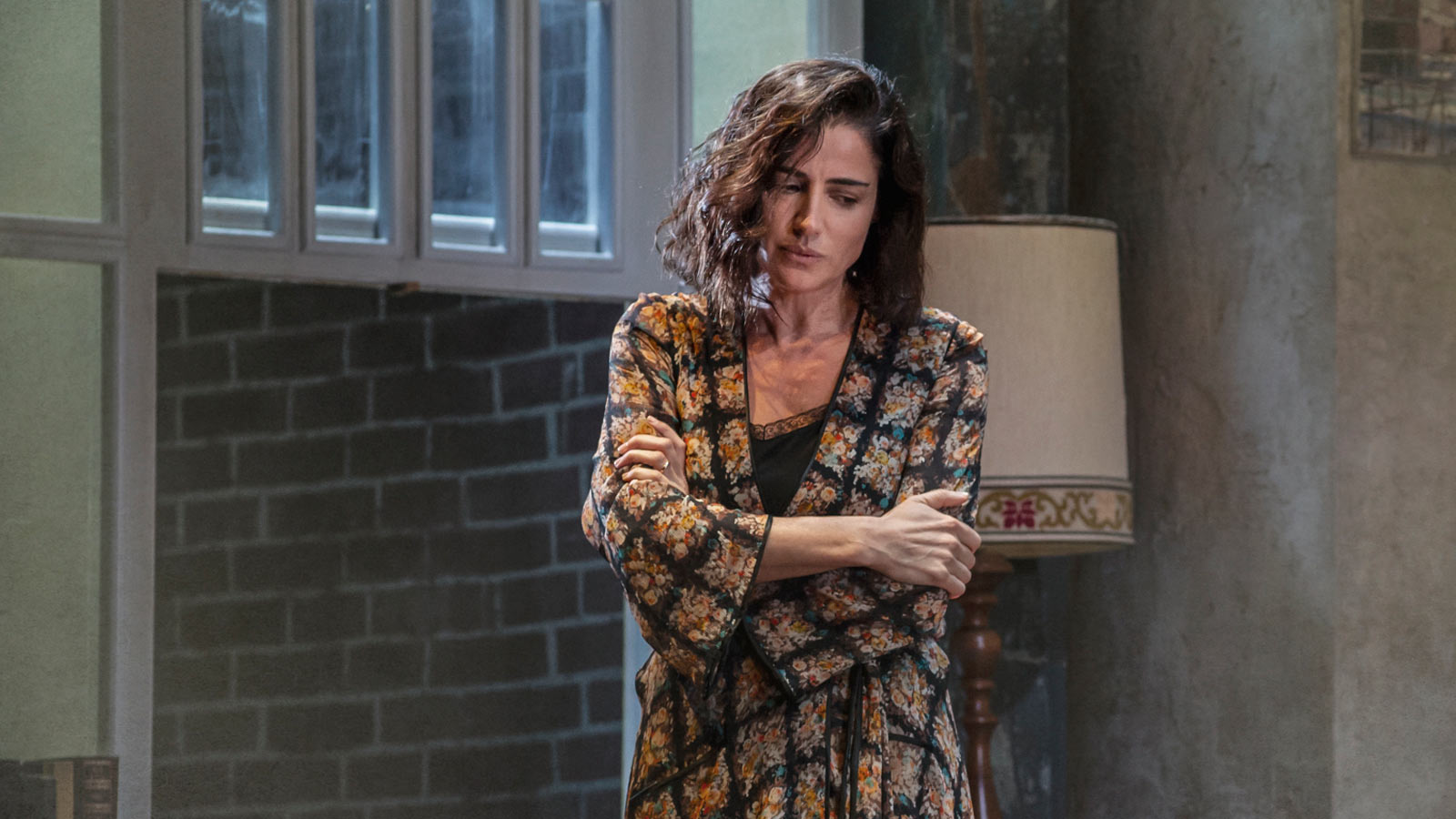 (Immagine per gentile concessione di
teatrodiroma.net
)
Da pochissimo terminate le repliche al Teatro della Pergola di Firenze, The Deep Blue Sea, capolavoro di Terence Rattigan con Luisa Ranieri e diretto da Luca Zingaretti, comincia la sua tournée in giro per l'Italia. Da domani 20 novembre sarà al Teatro Argentina di Roma.
The Deep Blue Sea è una straordinaria storia d'amore e di passione; una riflessione su cosa un uomo o una donna sono capaci di fare per inseguire l'oggetto del loro amore.
È una pièce sulle infatuazioni e gli innamoramenti che sconvolgono mente e cuore; l'amore folle che tutto travolge, a cominciare dal più elementare rispetto di se stessi.
Cosa siamo capaci di fare per inseguire l'oggetto del nostro amore?
E com'è possibile che, pur di raggiungerlo, siamo disposti a sacrificare qualunque cosa?
E' una storia di strade perse e ritrovate, di fatalità e indeterminatezze che risolvono, ma, soprattutto, una storia sulla casualità delle vite umane.
Rattingan disegna personaggi di potenza straordinaria e forza assoluta. In mezzo a loro emerge, come una regina, la protagonista – Hester Collyer Page – che incarna l'essenza stessa della capacità di amare, resistere e rinascere delle donne… (leggi qui)
Una produzione Zocotoco Srl, Teatro di Roma, Fondazione Teatro della Toscana.