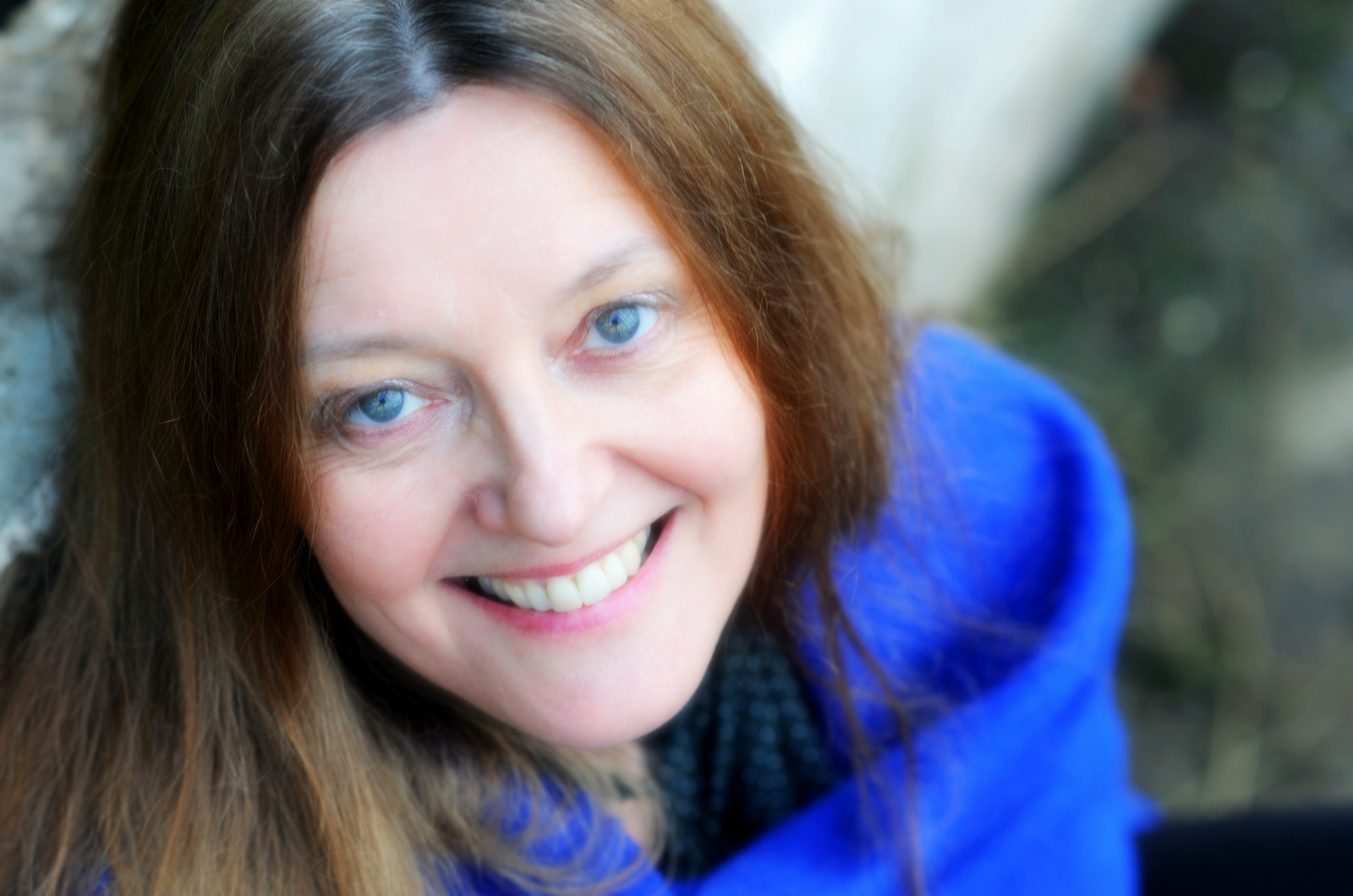 Gerda Stevenson
Gerda Stevenson, è un'attrice, drammaturga, poetessa, regista e cantautrice scozzese. 
Ha studiato alla Royal Academy of Dramatic Art di Londra, dove ha vinto Vanbrugh Award. Ha fondato Stellar Quines, la principale compagnia teatrale femminile scozzese ed è un'artista associata della Communicado Theatre Co.
La sua opera teatrale
SKELETON WUMMAN
ha debuttato nel 2014 a Oran Mor, Glasgow. 
Le sue opere per la radio includono
adattamenti, come THE HEART OF MIDLOTHIAN di
Walter 
Scott e SUNSET SONG di Lewis Gras
sic Gibbon
, e opere originali come
SECRETS
, 
A DAY OFF
, 
THE 
APPLE TREE
e
HOMELESS. Il suo ultimo lavoro andrà in onda nel 2017,
ROOM FOR REFUGEES.
R
ecentemente, ha terminato il suo lavoro teatrale
OUT OF EDEN.
Per maggiori informazioni: